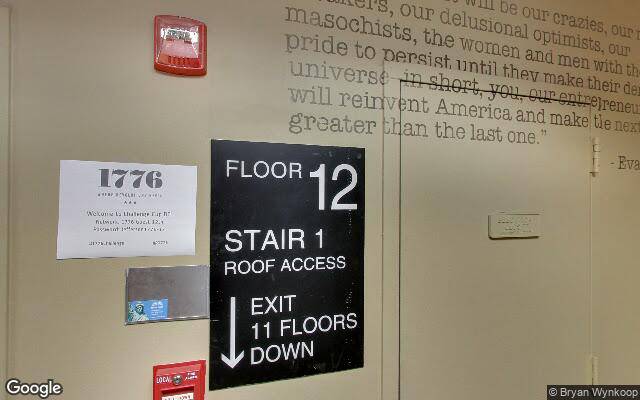 Paved 2 years ago. Planning to reseal this summer. The space is located on the left side of the driveway. Please avoid the right side since our car will need to enter our garage. Location is a 10min walk from the Canadian Tire Centre.
Located in Washington
Available: Mon - Fri, 8:30AM - 5:00PM Various times over the weekend.